Name: Julia
Location: London, England
Favourite Gordon or Shirley Film: Oklahoma!, Carousel, The Music Man, Tea For Two, By the Light of the Silvery Moon, April Love, Elmer Gantry.
Favourite Gordon or Shirley Song: Face To Face, If I Loved You, Soliloquy, People Will Say We're in Love, Waitin' For My Dearie, Birth of the Blues, If She Walked Into My Life, Being in Love... how much time have you got?
How and when did you discover Gordon and Shirley: I feel as if I've been a fan forever, but in reality, it's only been about four years. I saw
Carousel
and was hooked!
How did you stumple across here: I saw one of Emily's promotion banners.
Any other comments: I have a community dedicated to Shirley, but it's lovely to have one for both of them. They really were quite a special pair.
shirleymaejones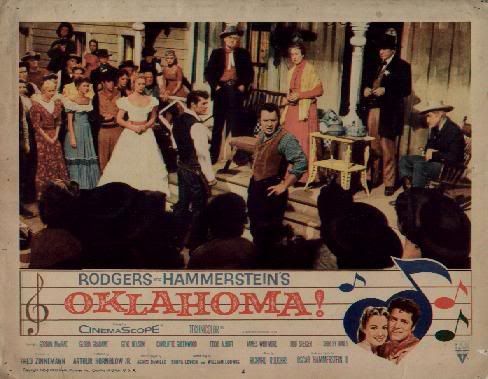 Current Mood:
nostalgic
Current Music: "Point of No Return"- Colm Wilkinson and Rebecca Caine